Looking for an energetic, magnetic and badass experience for your team or event?
I lead inclusive and powerful keynote talks, workshops and group facilitations, designed to make a positive impact for participants to leave with value and new tools to move forward with.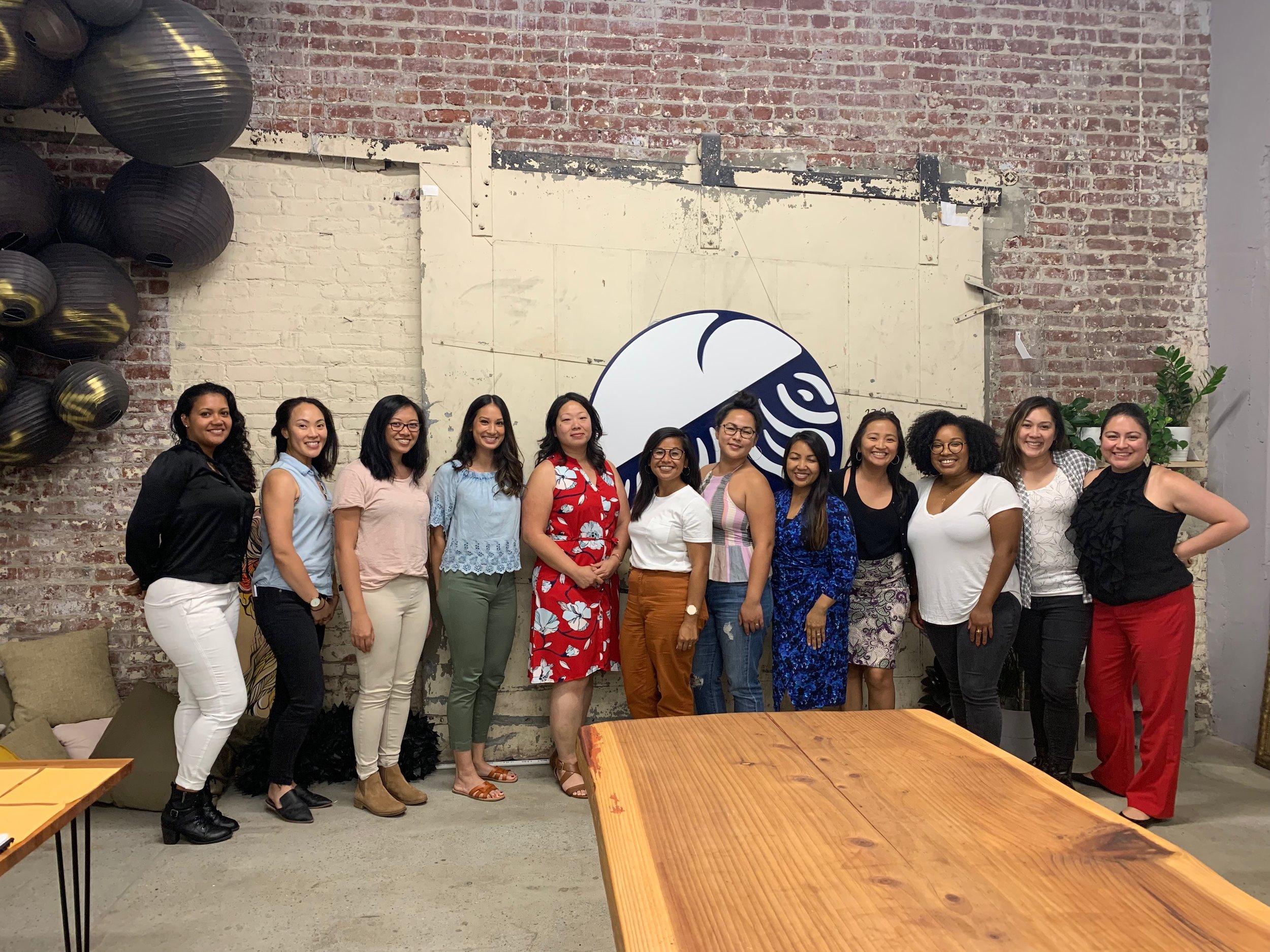 Get the pay, position, and recognition you deserve!
We thrive in community because it provides the space for vulnerability. Our experiences as WOC aren't meant to be riddled in shame and secrecy, we are valuable and worthy.
**Custom workshop for leadership, diversity & inclusion available.
healing from tech burnout (before it happens)
"Tech Burnout" in Silicon Valley doesn't discriminate -- it can creep up and take down founders, leaders, individual contributors, those in startups and in large enterprise organizations. Start prioritizing your mental health, work-life balance, and overall quality of life.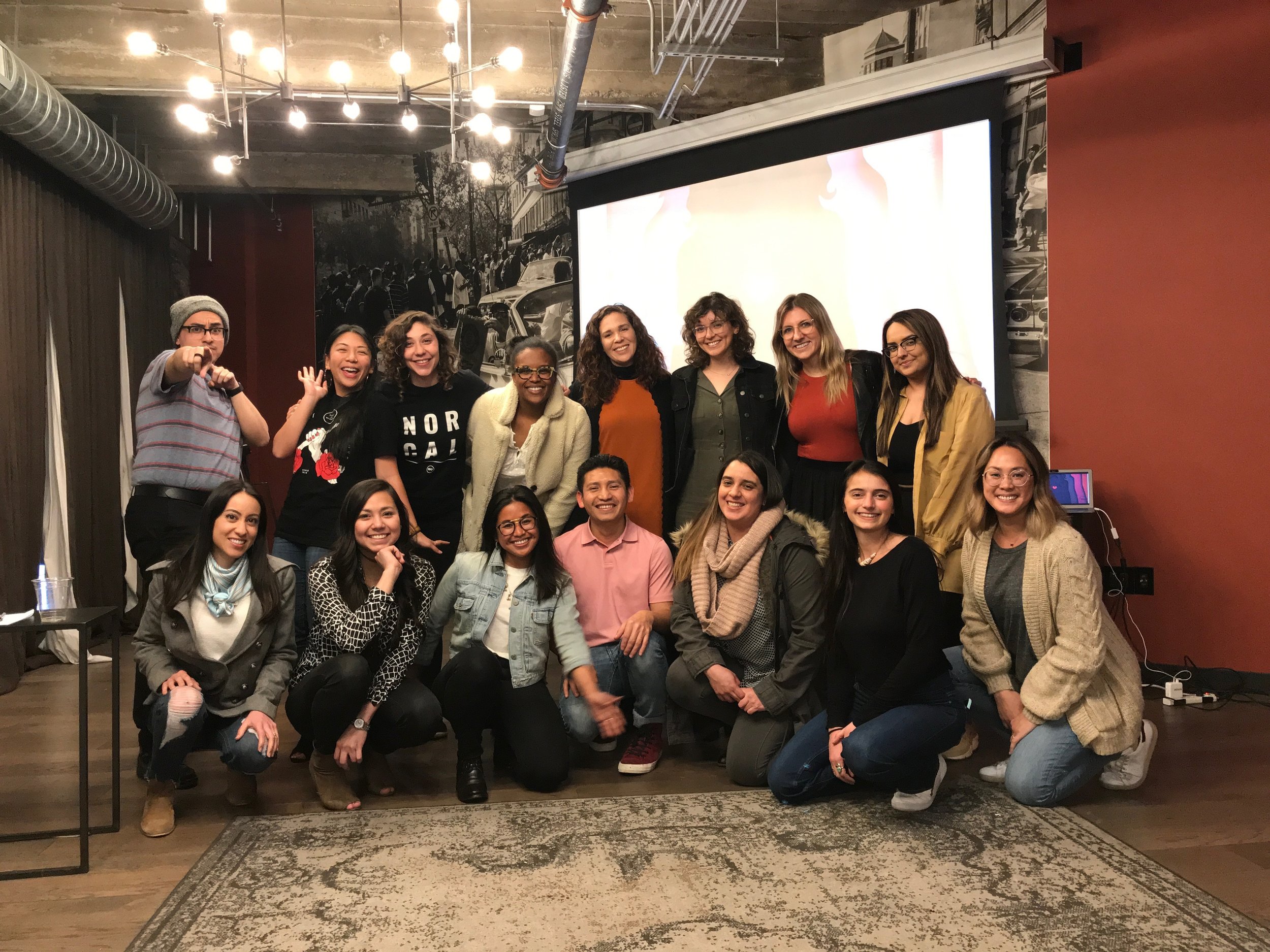 Unleashing your creativity & intuition
Get clarity: self actualize & achieve your dreams
interested in having me host a corporate workshop for your business?
HerMana Podcast
"In her conversation with Charity, Nadia speaks about challenging the status quo with radical self-care; making coaching accessible for WOC by addressing the REAL problems we encounter in the workplace (and by extension, in relationships); and being as little "or a lot" dramatic as you need to live a fully connected life."